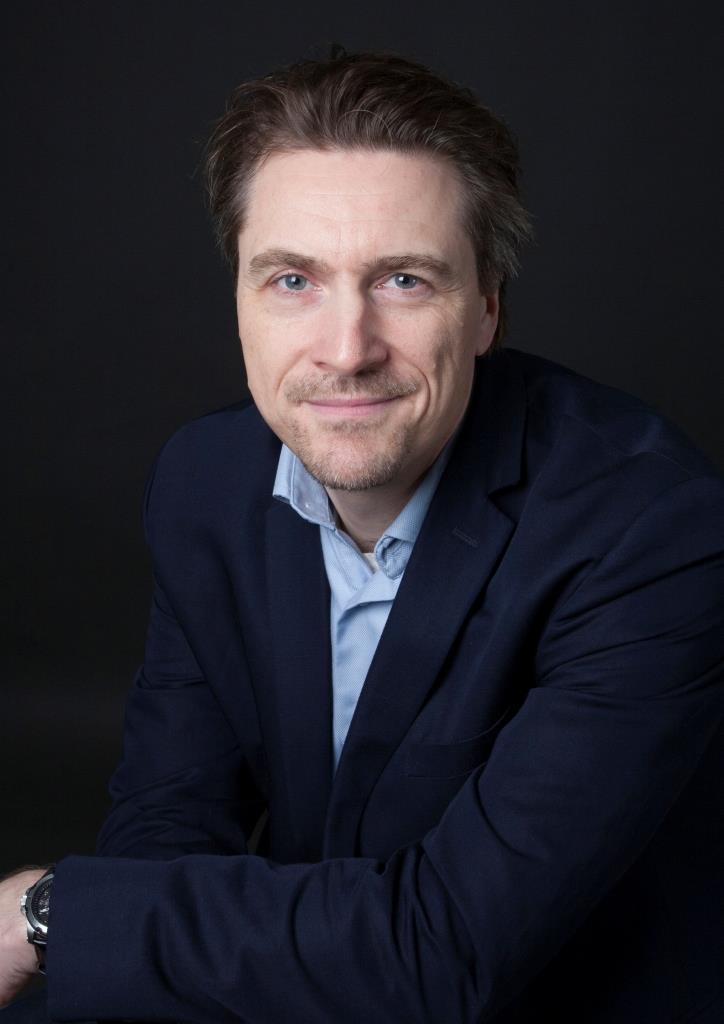 ---


LATEST INTERNATONAL RELEASES WITH CONTRIBUTIONS BY MORTEN FINK-JENSEN: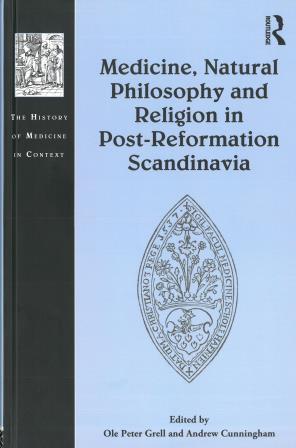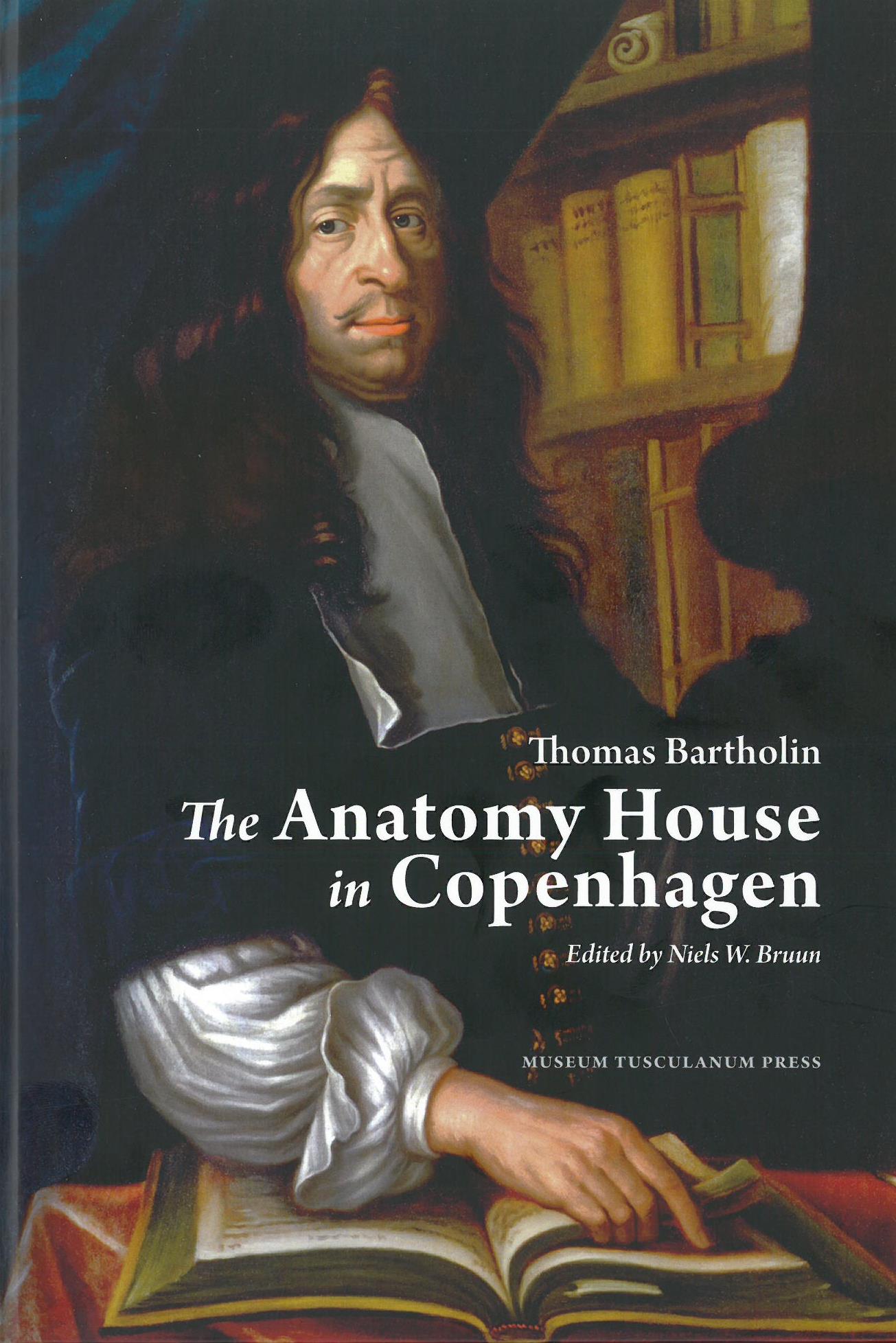 W
elcome to the website of Danish historian
Morten Fink-Jensen
Please feel free to browse through the site and learn more about my activities. If you have any questions or comments - don't hesitate to contact me!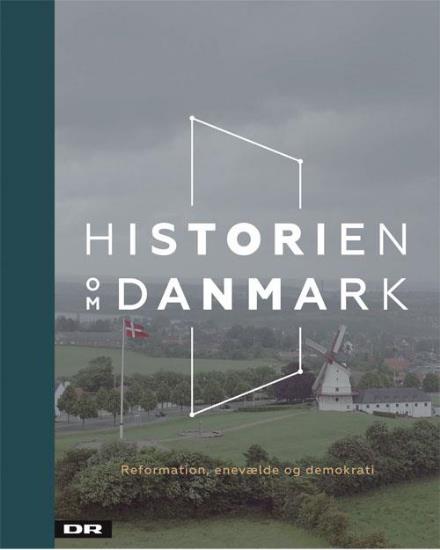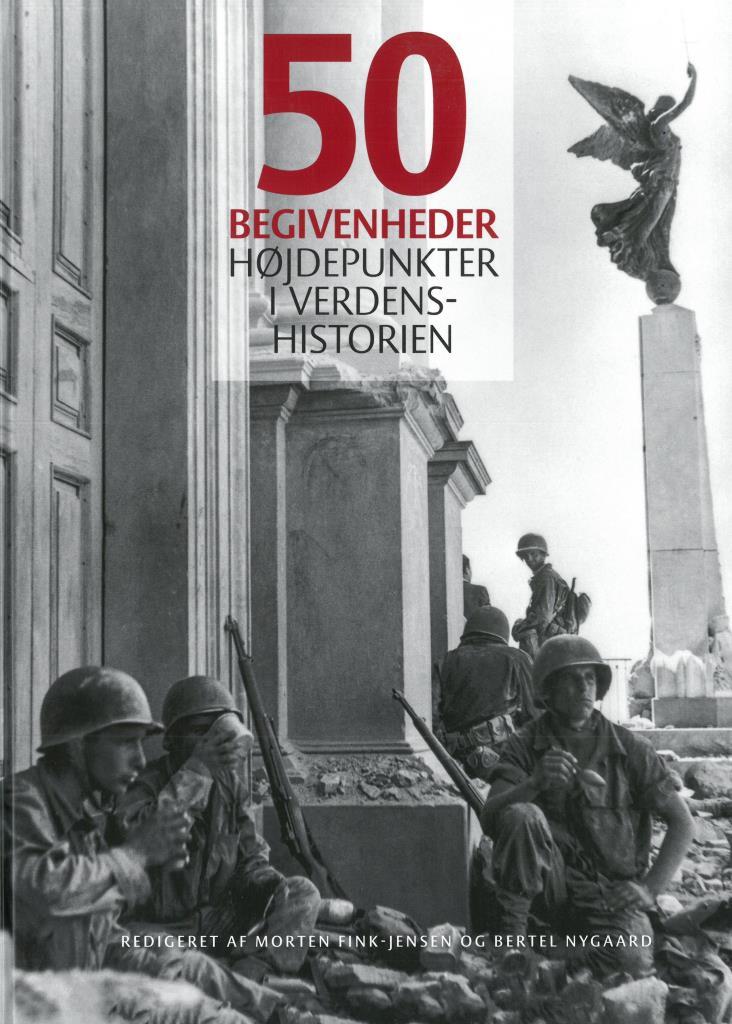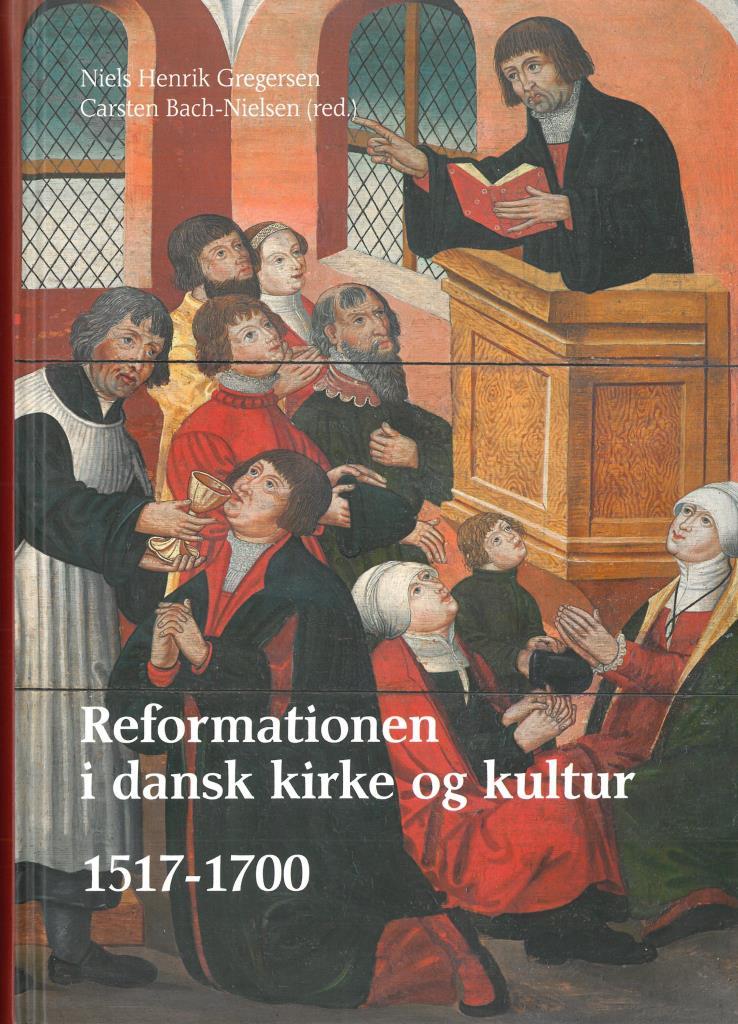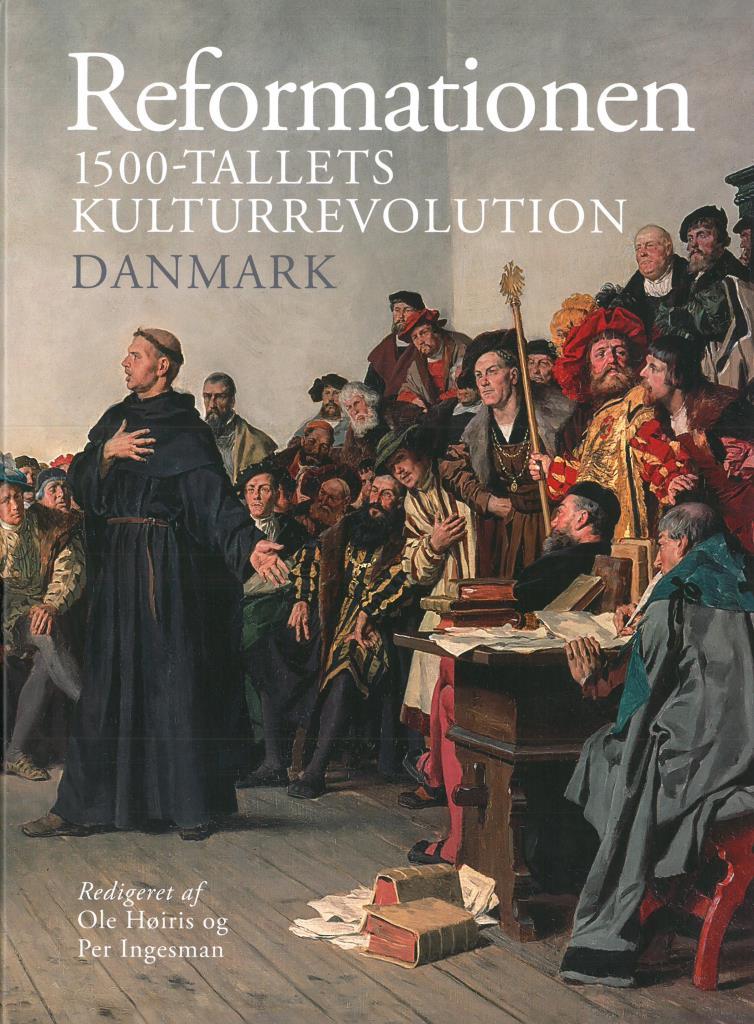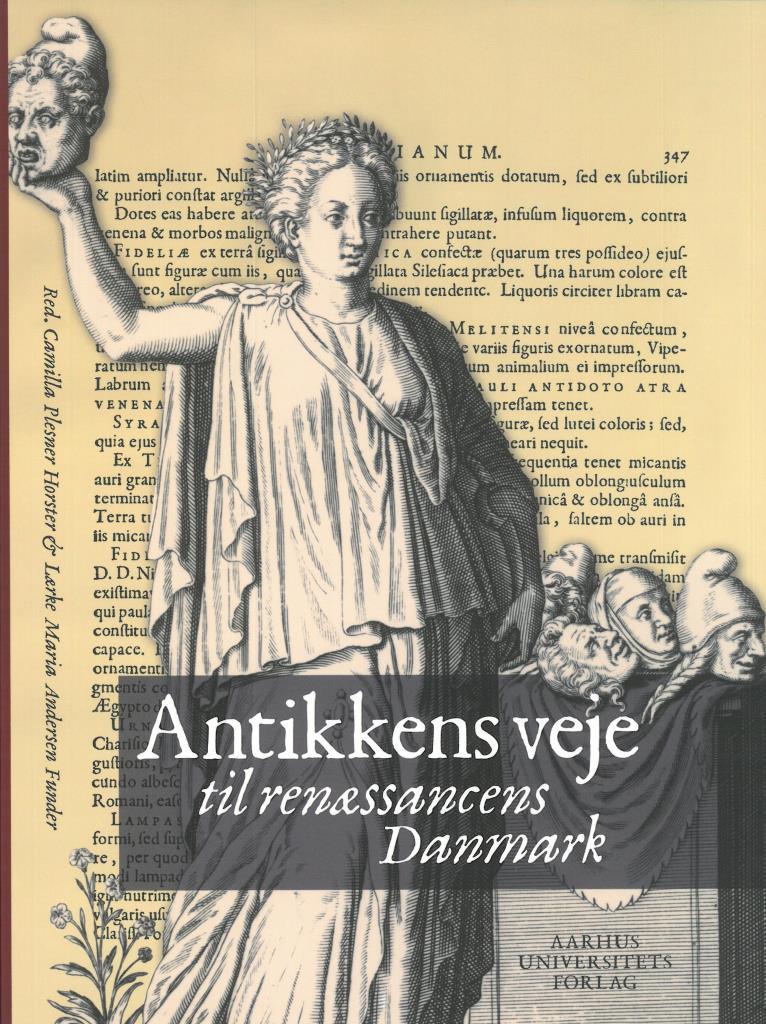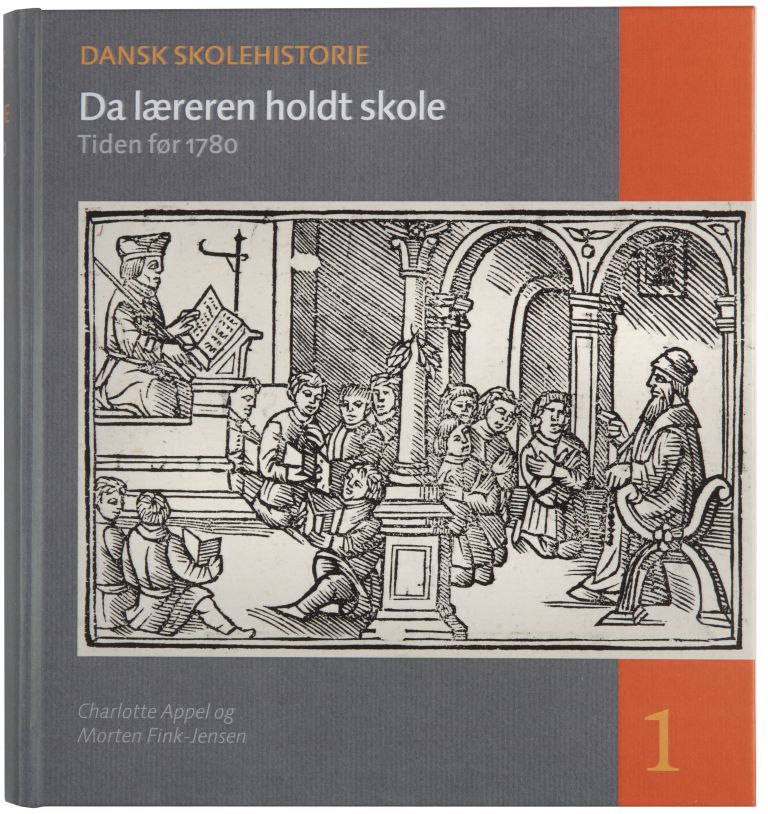 Da læreren holdt skole. Tiden før 1780

is the first volume of the new

Dansk skolehistorie

(History of Danish Schools) in five volulmes. Authors of the first volume are Charlotte Appel and Morten Fink-Jensen. It covers the history of Danish schools until 1780 and has been published Aarhus University Press. Project website (in Danish).


Dansk Skolehistorie

is the winner of The Danish History Book of the Year Award in 2015.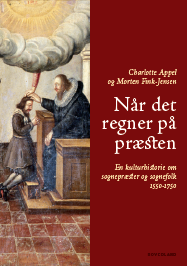 The critically acclaimed book Når det regner på præsten by Morten Fink-Jensen and Charlotte Appel is a cultural history of pastors and parishioners in Denmark 1550-1750. The book was nominated for The Danish History Book of the Year Award in 2009.



Nordjyske








Jyllands-Posten